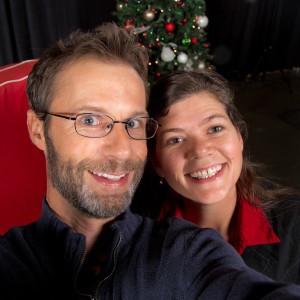 Wenatchee Photography for 20 Years and Counting!
Hello! We are John and Poppy Kelly, a husband and wife team of photographers dedicated and passionate about shooting amazing images with fantastic service for every client!
We both began our love for photography long before we found each other and fell in love. Married in 2001, while owning and operating a retail camera and photofinishing store in our local mall, we began shooting professionally in 2003. In 2005, we closed our retail store to concentrate on our true passion, shooting fantastic images.
We love our small town, visiting with family and friends, and spending time working and playing together. Our goal is to be a significant, positive force in our community.
Our Motto: Enjoy the Experience, Love the Results!
Thank you for visiting our site, please do not hesitate to contact us if you have any questions.